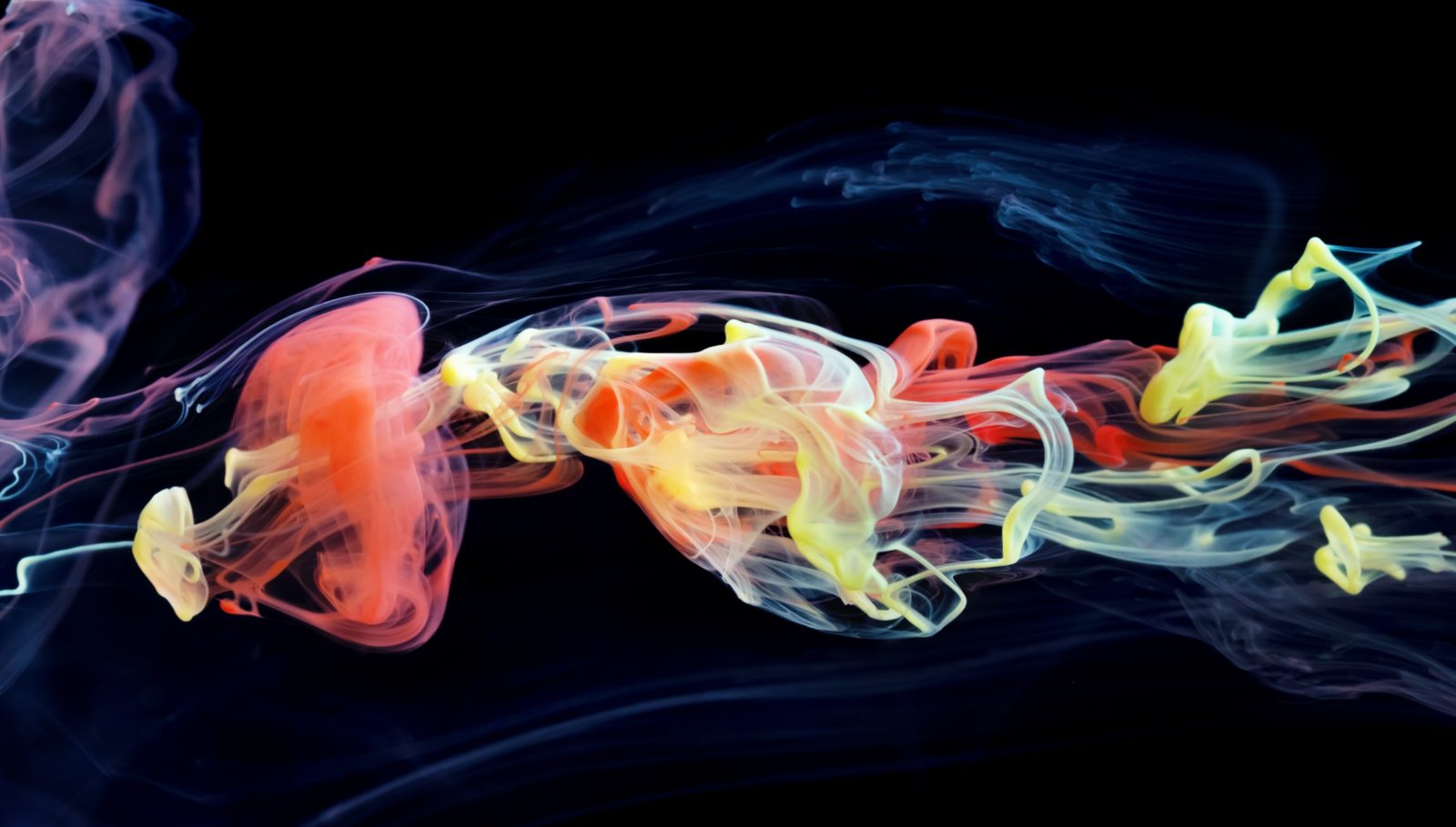 What are the Symptoms of Celiac Disease?
Due to its wide range of possible symptoms diagnosis of celiac disease can be challenging. It often goes undiagnosed as its symptoms are shared with many other diseases. The only way to properly diagnose CD is through a blood test and an endoscopic biopsy. It is important to be properly diagnosed. Celiac disease is an autoimmune disease and should be treated with the care of a qualified medical professional.  What are the symptoms of celiac disease? If you have some of the symptoms below you may want to have your doctor test you for celiac disease.
The symptoms of celiac disease vary considerably. Some people experience severe symptoms while others are asymptomatic (they have no obvious symptoms at all).
Symptoms of eating gluten, or being 'glutened', include headaches, diarrhea, stomach pains, bloating, gas, mood swings and lethargy. The reaction is not the same as an allergic reaction and does not cause anaphylactic shock. The symptoms occur as a reaction to eating gluten and may last from a few hours to a few days.
Symptoms can include one or more of the following:
• gastrointestinal symptoms e.g. diarrhea, constipation, nausea, vomiting, flatulence, cramping, bloating, abdominal pain, steatorrhea (fatty stools)
• recurrent stomach pain, cramping or bloating
• fatigue, weakness and lethargy and headaches
• brain fog or a feeling of lightheadedness or confusion
• iron deficiency anemia and/or other vitamin and mineral deficiencies/ commonly vitamin B12 or folic acid
• urge to chew ice due to iron deficiency
• failure to thrive or delayed puberty in children
• weight loss (although some people may gain weight)
• bone and joint pains
• recurrent mouth ulcers and/or swelling of mouth or tongue
• damage to tooth enamel
• altered mental alertness and irritability
• skin rashes such as dermatitis herpetiformis
• easy bruising of the skin
• depression, anxiety or change in mood
• hair loss or brittle hair (alopecia)
• neurological (nerve) problems such as ataxia (poor muscle coordination) and peripheral neuropathy (numbness and tingling in the hands and feet)
• amenorrhoea (lack of periods in women)
People who experience any of the following should also be screened for celiac disease:
• early onset osteoporosis or broken bones due to fragility
• unexplained infertility
• family history of celiac disease
• liver disease
• autoimmune diseases e.g. type 1 diabetes, autoimmune thyroiditis, MS etc.
Importantly, treatment with a strict adherence to a gluten free diet leads to small bowel healing, resolution of symptoms and a reduction in the long-term risk of these complications. A gluten free diet is currently the only prescribed treatment for celiac disease.
Although symptoms can vary considerably in celiac disease, everybody with the condition is at risk of complications if they do not adhere strictly to treatment with a gluten free diet. There is no correlation between symptoms and bowel damage so even if you are asymptomatic (you have no obvious symptoms), damage to the small bowel can still occur if gluten is ingested. This means everybody with celiac disease, irrespective of the severity of their symptoms, needs to adhere strictly a gluten free diet.
This blog was created by Gluten Free Therapeutics the makers of CeliVites and is not intended to replace consultation by a medical practitioner. This is NOT a self-diagnosis tool. It is designed to educate and inform only. Diagnosis of celiac disease requires a celiac disease panel blood test and an endoscopic biopsy of your small intestine.
You MUST be eating gluten in order for the celiac disease panel test to be accurate as it measures your body's reaction to gluten. A proper diagnosis can only be made by a physician.
---
This original article is made possible by Gluten Free Therapeutics. Our mission is to educate, inform, and provide the most effective nutritional products possible to allow those with celiac disease and serious gluten intolerances to heal their bodies. CeliVites complete line of superior gluten free supplements includes multivitamin/multimineral supplements, iron supplements, and calcium supplements for people living with celiac disease. All CeliVites products are designed to help you heal, restore and rebuild your body, because going gluten free isn't enough! 
---
Comments ()