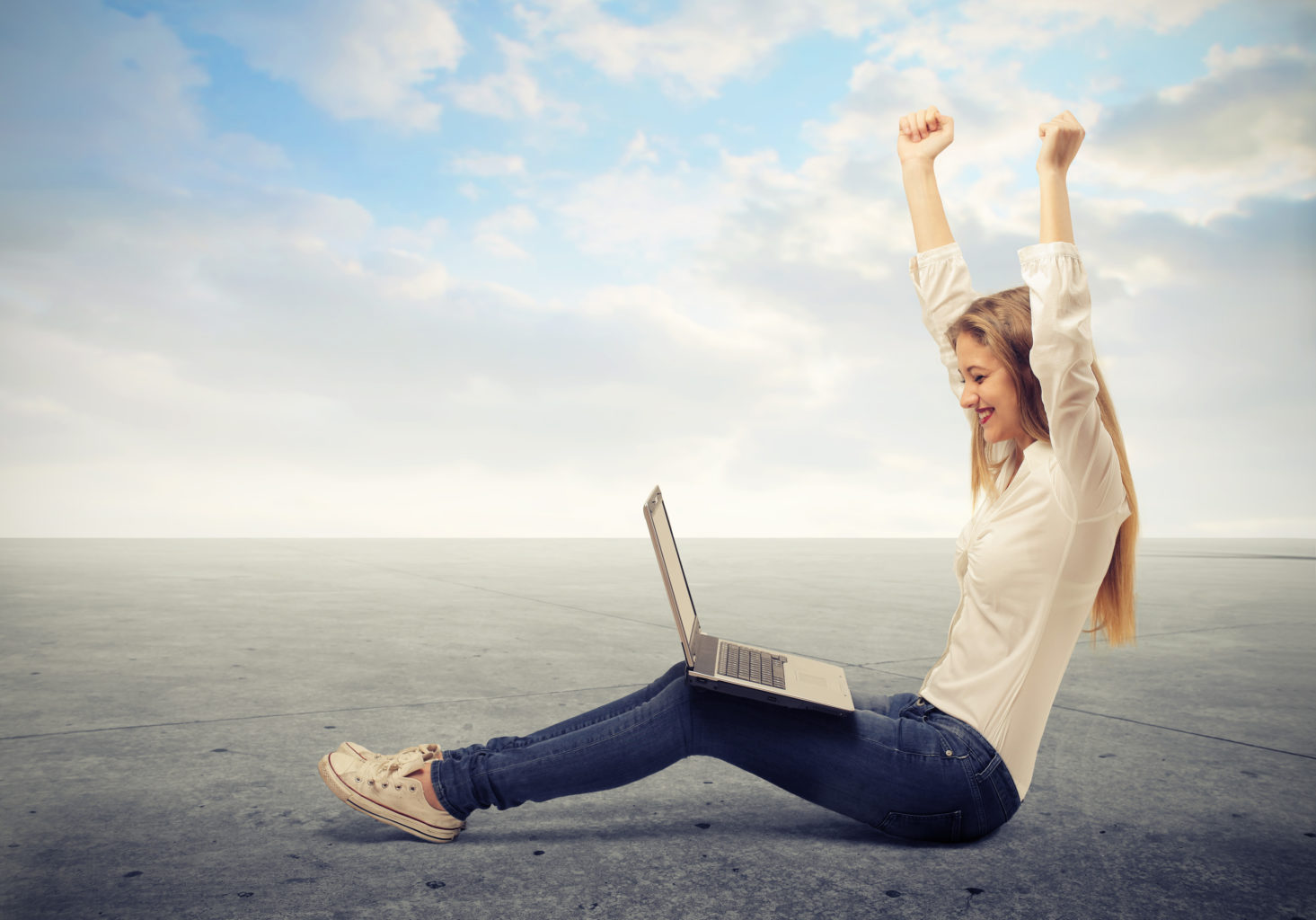 CeliVites Blood Health Customer Fights Back !
Alex, a CeliVites Blood Health customer fights back to regain her good health.  Diagnosed with both anemia and celiac disease, Alex was on a mission to get well.
Diagnosed with Iron Deficiency Anemia
When first diagnosed in 2005, the doctor found that her ferritin level tested at 1 (normal range 20-80). When her hematologist called to tell her the news he also shared that he was quite surprised as this was a "personal indoor record." He had never seen a ferritin level this low in a patient not hospitalized. Her anemia was quite severe, she and her doctors struggled to bring her ferritin levels to anywhere near normal.* The healthy range of serum ferritin lies between 20 and 200 ng/ml for females. Below 20, you are iron deficient, and above 200, you may have an iron surplus. The ideal range is 40-60 ng/ml. For Alex, reaching a ferritin level of 20 would be a victory. She spent years following the instructions and medications she was advised to take. Four years ago she and her medical team were thrilled to see that she finally had a test result of 18. Not great, but an improvement. Occasionally she had infusions to treat her anemia, Alex was using a diet rich in blood building foods and iron supplementation.
She kept looking
Alex never stopped searching for the best iron supplement available to support her in achieving the results she needed. Some gave her nausea; some caused stomach pain and black stools. Others just did nothing to help raise her levels. Her goal to reach the middle of the normal range, 50ng/ml felt unobtainable.  She needed an iron supplement that is safe, highly absorbable and gluten free. Her search led her to CeliVites Blood Health. She checked with her doctor who gave her a big thumbs up.
The results are in!
She started taking CeliVites Blood Health in 2014, at that time she was still testing under 20 ng/ml. In 2014, six months into taking Blood Health once a day, her test results came it at 50, in 2015 she tested at 56, and her latest test result in 2016 is 71!
She could not wait to let us know, and we are so happy for her.
Raising ferritin levels is challenging and is a combination of eating well and being able to absorb and utilize iron supplements.  To find out what makes CeliVites Blood health work when others do not, Click here. Moreover, look for CeliVites Blood Health on Amazon.com
*recommended values for ferritin levels may vary by test. You should always follow your doctors guidelines.
Comments ()