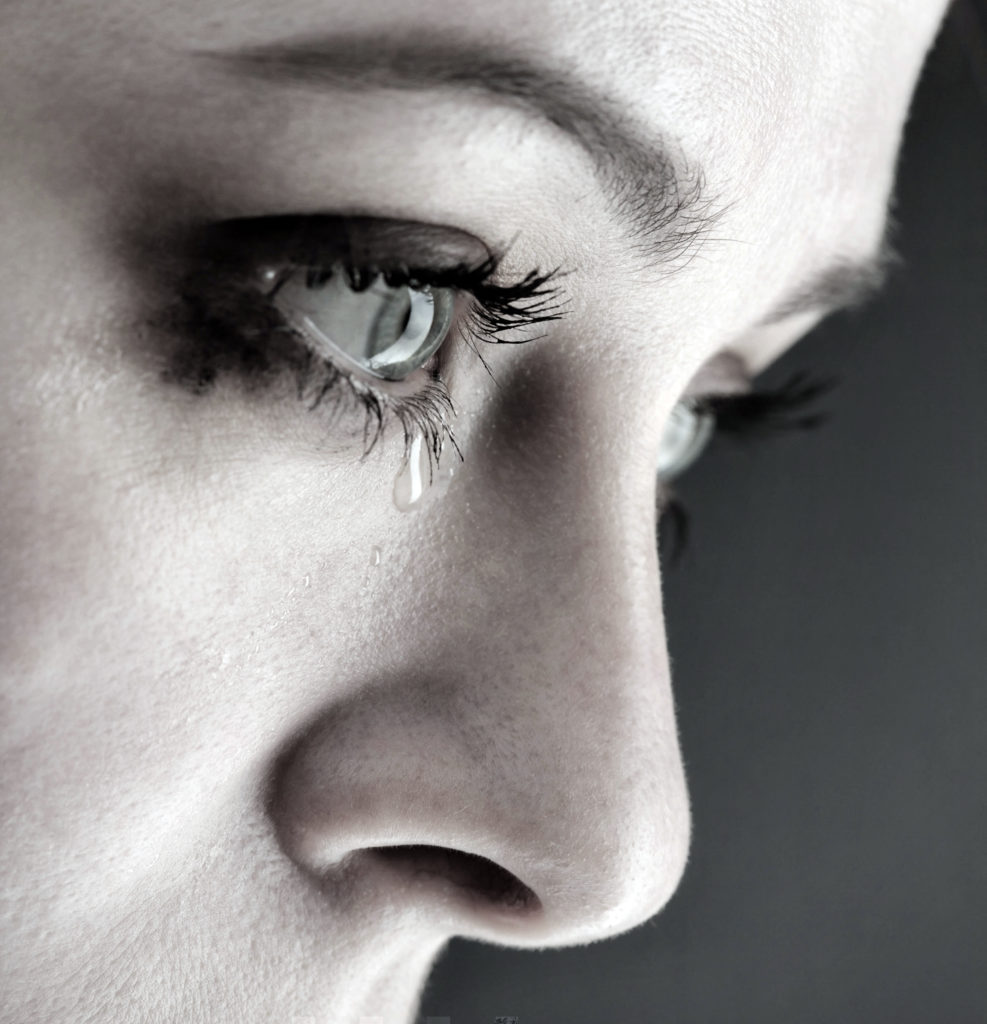 Depression is linked to celiac disease
Feelings of fatigue, feeling overwhelmed, chronic sadness, anxiety, insomnia, depression and even headaches are all too common among people with celiac disease. For a long time, the list of symptoms for celiac disease only included the obvious gastrointestinal problems, such as abdominal pain and diarrhea, as well consequences of malabsorption, such as anemia or osteoporosis. It was not yet known that depression is linked to celiac disease.
In recent years, however, as researchers unveil the connections between our brain and gut, there has been an increased interest in how celiac disease may influence the nervous system. In reviewing patient symptoms the question arose as to whether depression could be linked to celiac disease. It turns out celiac disease not only disturbs the digestive tract, but also extends to psychological issues.
Physicians have learned mood disorders, such as anxiety and depression, are linked to celiac disease, and may influence the patient's quality of life and their adherence to a gluten-free diet.
How are the two conditions linked?
Despite the somewhat contradictory results about exactly what psychological disorders are associated with celiac disease, there is a consensus among researchers that anxiety and depressive symptoms are a common feature in patients with celiac disease. Perhaps having such a restrictive diet could be enough to trigger a sense of hopelessness in some patients, but it turns out there more to it than that!
How does celiac disease trigger anxiety and depression?
The mechanisms to explain how celiac disease increases the risk of psychiatric problems are not fully understood, but it's probably a consequence of malnutrition affecting normal brain function. Tentative explanations include lack of amino acid tryptophan and vitamin B, as well as poor blood flow to the brain. These patients may be less well equipped to deal with all the problems and limitations associated with having this condition, making them more prone to psychological issues.
What implications can these mood disorders have on a patient with celiac disease?
Anxiety and depression can be troubling for any patient, but for those with celiac disease these conditions can trigger a worrying vicious circle that may be difficult to get out of. Studies have shown that depression is one of the main reasons for patients ignoring their gluten-free diet, only making their condition worse and aggravating their feelings of anxiety and depression.
Can a gluten-free diet improve symptoms?
Sadly, on this occasion, a gluten-free diet may not be enough to relieve symptoms of depression in some patients. In fact, many studies have found no improvements after diagnosis and starting a gluten-free diet, although they suggest that the reasons for feeling depressed may change. It may no longer be a consequence of malnutrition, but due to potentially financial and social restrictions imposed by the new regime.
What else can be done to break this vicious circle?
For patients where a gluten-free diet fails to reduce symptoms, psychological support and counselling may be the way to go. Family support and involvement is important. This approach not only combats the feelings of depression but, in the long term, will also help patients stick to their gluten-free diet.
Conclusion
The main message from these studies is how dangerous anxiety and depression feelings can be for a patient with celiac disease, often resulting in a careless and reckless attitude towards their diet. If not treated, this could easily spiral out of control, significantly increasing the risk of long term problems, including developing other conditions such as diabetes or even cancer.
Additional articles you may find helpful:
Comments ()