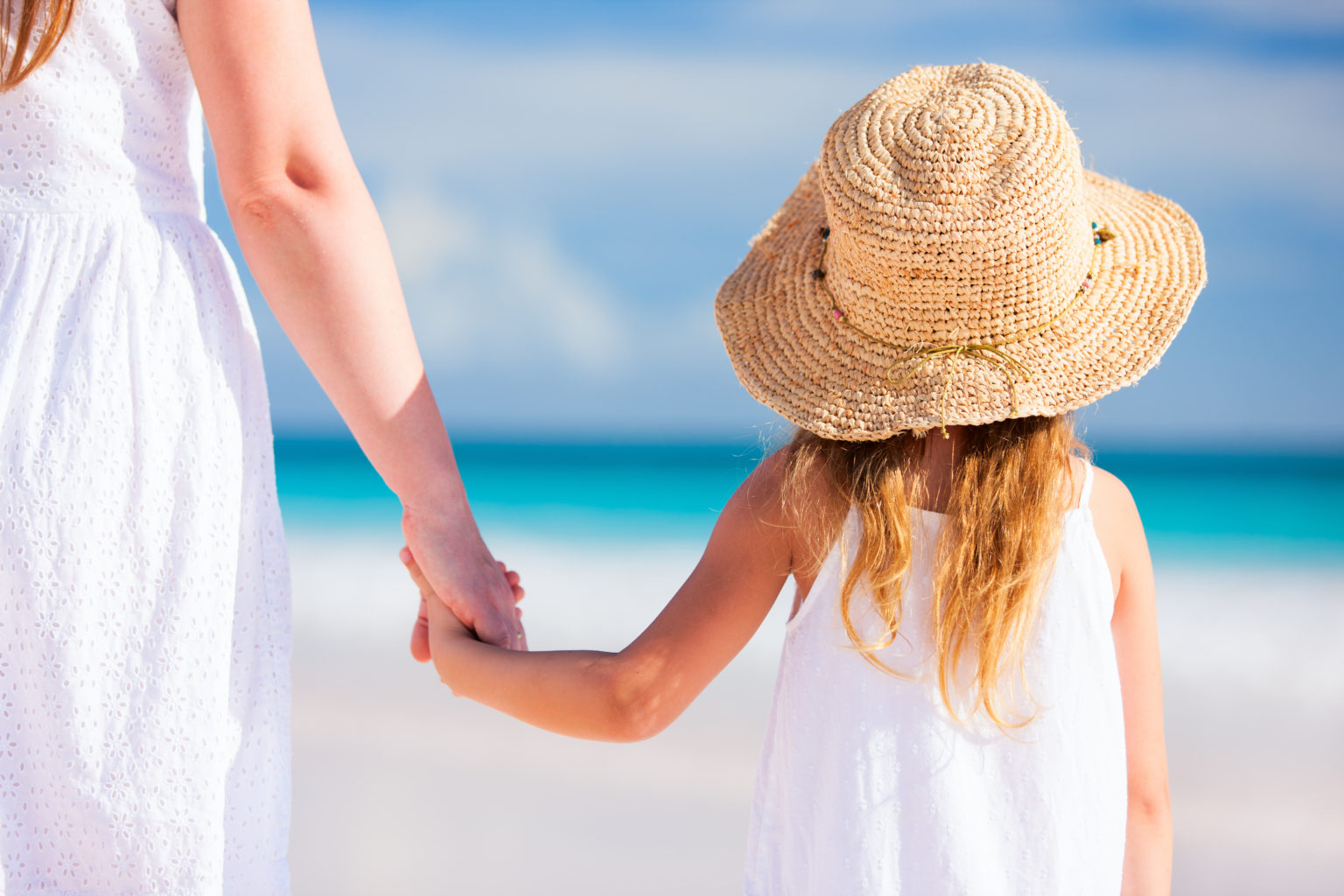 The real story behind Gluten Free Therapeutics
 As parents we all want to help our children, and as business people we are hard wired to find answers.  In founding Gluten Free Therapeutics I did both.
Every new business starts with a purpose.  That purpose is often the heartbeat, the mission, the very soul of the company. However, the purpose can easily be forgotten in the daily challenges of running a business. This was brought home very recently when a friend sent me a Wall Street Journal article called "When parents start companies to cure their children". I read the article and immediately thought, 'this is me! I am a parent who started a company to help my child too!' I identified with the purpose behind the featured companies.
Not long ago, a doctor contacted us to discuss our products. He was on a quest to find the right supplementation for his adult celiac child. I shared with him how I too felt helpless and was initially overwhelmed by my anxiety and even guilt over my daughter's diagnosis. In those early days, I felt paralyzed but I needed to find a practical way to help. Because it was my daughter, I felt as if it was my responsibility to find a solution. I was totally surprised by his answer. "The difference between you and me," he said, "is that you are doing something about it." His comment was a reminder of why I founded Gluten Free Therapeutics (GFT).
How it all began
Like many parents with celiac children, I was thrown into the wild world of celiac disease when my daughter was diagnosed with the condition. This was about ten years ago and we were not familiar with the disease at all at the time. It all came as a surprise, as my daughter's symptoms, while they would be a red flag for us now, did not suggest celiac disease. It seems crazy now that we are so knowledgeable about CD to think of how much we missed.
However, ten years ago gluten free diets were not the rage they are now and celiac disease was unfamiliar to the general public. In the flurry to educate ourselves about CD we did what most people would do: we learned as much as we could about the gluten free diet and focused on how to manage her day-to-day life. Fast forward several years, and by then I was working as the COO of a rapidly growing the pharmaceutical company. Managing the research and development teams was part of my job. Despite her condition, my daughter had completed her doctorate in pathology and was working towards a PhD in immunology at a prestigious medical school.
One day, she called me with a problem: it was getting harder to manage her nutritional intake with diet alone. Her nutritional profiles were not in the normal range for many of her vitamin and mineral levels, including persistently low iron stores. It concerned us that after so many years of a strictly gluten free diet, her overall health was still compromised. Diet supplementation was the obvious option, but she didn't trust that the dietary supplements available were truly gluten free. As a highly sensitive patient, her body cannot cope with even trace amounts of gluten.
As a result, she was constantly calling manufactures looking for safe, effective and above all reliable vitamins she could use. The supplements she eventually found may have been safe, but on the downside, she needed to take multiple pills each day to get all of the nutrients.
We discussed this on and off many times over a period of years. Our frustration over her lack of success only grew as time went on. Finally one day, as the same subject came up in conversation once again, a light bulb went off in my head and I said "I can do that!" To my surprise, my daughter answered "I know, that is why I keep bringing it up!"
From day one, I knew we could not compromise on quality or safety. This is why I opted to develop our celiac supplements though the lens of drug development. This is a very different process from conventional supplement development and I was not sure it would work. But it did. Perfectly.
We spent our first year immersed in research and massive amounts of medical information on nutrition and celiac disease. From that jungle of data, we developed CeliVites, nutritional supplements designed for people with celiac disease to help them heal, restore and repair their bodies. This is the mission we still live by today. It is our belief that everyone with celiac can lead a healthy life.
Besides our supplement line, we also produce a reference library within our website. We write original articles to educate and inform our readers about the many facets of celiac disease. CD is a serious and complex autoimmune disease, and knowledge is power! We have written over 100 inspiring medical articles to date. With easy access to research data, we make it our job to find the studies that our readers should know about. Our team of scientists and writers sift through hundreds of scientific documents, carefully select the best ones, and write about their discoveries in easy to understand articles. It is our way of giving back to the celiac community.
But, the GFT story is so much more than just a mother wanting to help her child. We knew many other people with CD were facing the same challenge of choosing the right supplementation. To give them a solution, we combined our expertise in science and drug development to produce high quality supplements, safe from gluten exposure and ideal to help people heal and restore their health.
The story of my daughter's health has a happy ending. She eliminated gluten, eats a well-balanced diet and takes Blood and Body health every day. It was not easy, she was ill for many years. We celebrated with champagne and gluten free brownies the day we got her perfect blood test results. We clinked our glasses with tears in our eyes and toasted to her good health.
We felt an obligation to start GFT far beyond our own personal needs. We really genuinely care about our customers and the celiac community. We talk to our customers  often and we are grateful for their continued support. We became sponsors of the celiac disease foundation this year to join them in supporting our celiac community. As a part of the celiac community ourselves, we are passionate about helping to improve the lives of those with this condition. We know we have a shared experience with them and we live the lives of our customers every day.
---
This original article is made possible by Gluten Free Therapeutics. Our mission is to educate, inform, and provide the most effective nutritional products possible to allow those with celiac disease and serious gluten intolerances to heal their bodies. CeliVites complete line of superior gluten free supplements includes multivitamin/multimineral supplements, iron supplements, and calcium supplements for people living with celiac disease. All CeliVites products are designed to help you heal, restore and rebuild your body, because going gluten free isn't enough! 
---
Comments ()