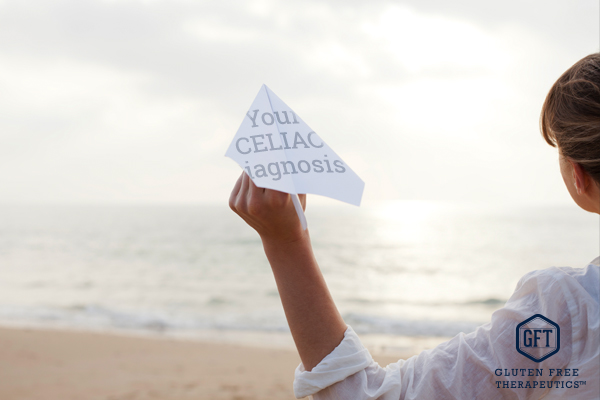 Is skipping your celiac disease diagnosis OK?
People ask "Why do I need a celiac diagnosis if the only treatment is a gluten free diet? How is a definitive diagnosis going to help me? Perhaps understanding the risks associated with undiagnosed CD will help answer the question.
We've referred many times before to the fact that the vast majority of celiac disease patients remains undiagnosed. In fact, it's commonly accepted that for every patient that is diagnosed with this condition, about 7 will never be diagnosed and some studies even suggest a value as high as 90% of undiagnosed cases. This problem affects particularly those with no symptoms, or with unusual and mild signs, who are unlikely to push their physician to conduct a deeper analysis. It is also true that many symptomatic people chose not to go through the diagnostic process due to the need for a biopsy and elect just to go on a gluten free diet without a definitive diagnosis.
Getting your doctor to confirm a diagnosis of celiac disease is important for many reasons, including:
To make sure your symptoms are not caused by another medical problem. Symptoms of celiac disease can be similar to other medical conditions, including irritable bowel syndrome and non-celiac gluten sensitivity. It is important to know what is causing your symptoms. Treatments vary and cannot be properly prescribed without diagnosis.
To minimize the risk of associated health complications. There are serious problems associated with celiac disease such as osteoporosis, small bowel cancer and increased risk of other autoimmune diseases. Celiac disease is a lifelong chronic disease that if left untreated can lead to complications. People with celiac disease need to have regular follow up and ongoing medical support and supervision.
Over the past few years, however, the risks associated with an undiagnosed case of celiac disease are becoming more apparent. It turns out that even asymptomatic or mild celiac disease is not without consequences and can have serious detrimental effects in the long term. Some of these include:
Abdominal complaints
Iron deficiency
Underachievement in education
Increased rate of depressive disorders
In fact, many studies have spotted a high proportion of undiagnosed celiac disease in patients fighting some of these conditions. For most of them, celiac disease is only diagnosed at the same time as they're treated for their original and seemingly unrelated symptom. To solve this issue, some researchers go as far as suggest that it may be useful to investigate for celiac disease in all patients presenting these signs, regardless of whether they have any gastrointestinal symptoms or not. This would be particularly useful for those situations where a gluten-free diet could reduce the risk, such as cases of infertility or malignancies.
Nutritional deficiencies or other symptoms caused by these deficiencies – such as bone conditions and short stature – may be the most obvious effects caused by undiagnosed celiac disease, but there is some evidence to suggest broader effect as well. For example, a group of Finnish researchers spotted an interesting association between undiagnosed celiac disease and underachievement in education. It is well known that children with untreated celiac disease can have difficulty concentrating and paying attention. Their actions could mimic ADHD. The authors suggested that the disruptive behaviour and increased risk of depression in children and teenagers with undiagnosed celiac disease may affect their school performance and potentially job choices later in life.
Further work is needed
Despite the long list of conditions, researchers still don't understand the full impact of undiagnosed celiac disease, but they're working on it! This information could have profound implications for many patients with a silent version of the condition, particularly to help their physician explain the risks and what conditions may be more likely to develop. Meanwhile many celiac disease foundations such as the Celiac Disease Foundation are making the case for diagnosis by raising awareness.
---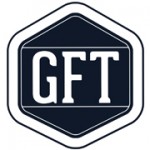 This original article is made possible by Gluten Free Therapeutics. Our mission is to educate, inform, and provide the most effective nutritional products possible to allow those with celiac disease and serious gluten intolerances to heal their bodies. CeliVites complete line of superior gluten free supplements includes multivitamin/multimineral supplements, iron supplements, and calcium supplements for people living with celiac disease. All CeliVites products are designed to help you heal, restore and rebuild your body, because going gluten free isn't enough! 
Comments ()