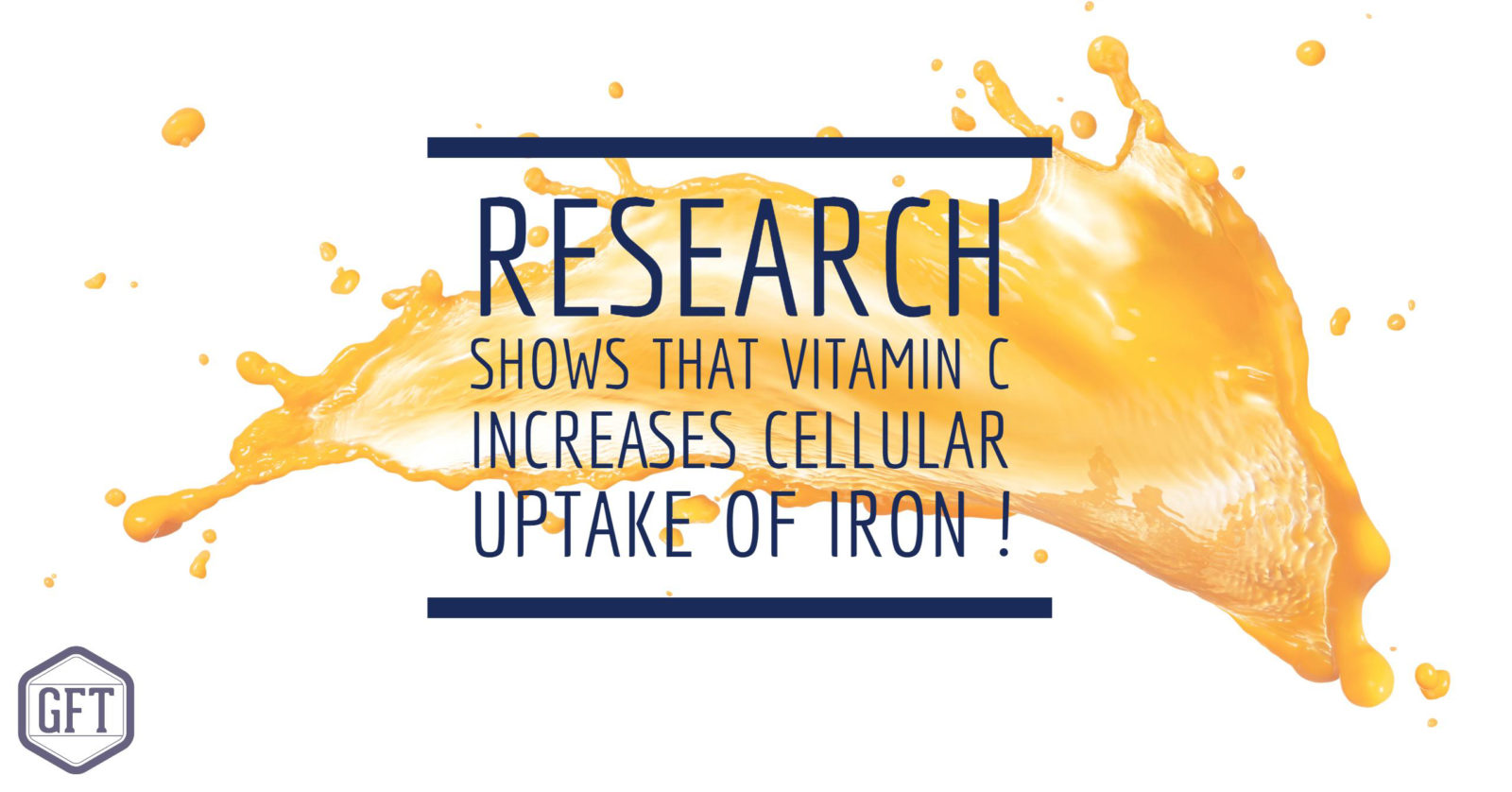 Vitamin C is Crucial to Iron Absorption
We are often asked why we include vitamin C in our Blood Health supplement. We are happy to shine a spotlight on our use of Pureway C, an advanced form of vitamin C. It is crucial to aiding in iron absorption. Helping to make Blood Health superior to other iron supplements.
As with every variety of CeliVites we create, each ingredient has been thoughtfully chosen based on clinical research to provide the greatest benefit.
For our form of vitamin C, we chose PureWay-C a highly absorbable form of vitamin C. Its purpose is to help increase iron absorption, a key factor in supporting healthy red blood cell development.
PureWay-C is a clinically proven new form of vitamin C that contains vitamin C-lipid metabolites and bioflavonoids. Recently published scientific research has shown that PureWay-C outperforms other leading forms of vitamin C regarding metabolic functions. PureWay-C offers better immune protection, more potent antioxidant, and higher free radical scavenging capabilities. It is also more rapidly absorbed and more highly retained in human cells. And is all natural, GMO-free and allergen-free.
We understand the struggle firsthand with anemia and celiac disease. With all of our products, we have a personal mission to create supplements that deliver the nutrients you need to heal your bodies.
Comments ()