Peter Casserly

| Vice President | Information Technology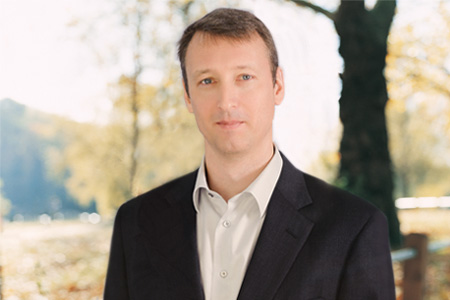 Peter's connection to Gluten Free Therapeutics is a personal one. With three children showing signs of gluten intolerance from a young age, he recognizes the need for a trusted source of supplements that caters specifically to those who cannot have gluten. When the opportunity arose for him to join the GFT team he was pleased to be able to be part of our company. His personal connection and his considerable experience in his field make this an ideal match for both Peter and GFT.
For over ten years, Peter Casserly has been helping New England based companies run more smoothly by ensuring the most efficient and up to date use of Internet Technologies.  He has taken the specific requirements of each company and developed individualized technology plans for each company, as well as sub-groups within larger companies.  From email systems to fulfillment centers, from data storage to system security, he has kept companies moving forward and running at their optimum level.