Leigh Reynolds

| Principal / President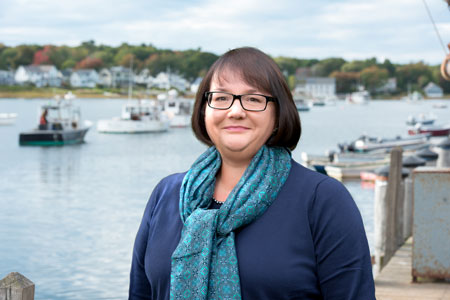 Leigh Reynolds has over two decades of executive level management experience in business operations and product development in the retail and pharmaceutical industries. Prior to founding Gluten Free Therapeutics, Inc. Leigh was the Chief Operating Officer of a Boston-based pharmaceutical company with multinational distribution.
Leigh was able to combine her expertise in operations and management with her passion for excellence to create a new company to benefit those seeking gluten independence. After recognizing a need within the gluten free population for high quality nutritional supplementation she founded Gluten Free Therapeutics™.  "As a mother of someone with celiac disease, I have a deep and practical understanding of the challenges encountered while adhering to a gluten free diet." said Leigh, "Due to my experience with drug development I knew there was an answer to the dilemma that celiac patients were experiencing when looking for safe and effective supplementation."
Leigh set out to make one of the most beneficial supplement lines available both within the gluten free community and reaching beyond to the larger population. With high quality pharmaceutical grade ingredients and scientifically researched formulations we at Gluten Free Therapeutics™ are proud to offer our customers a superior line of nutritional supplements called CeliVites. In addition she feels strongly about educating and informing the celiac community on the medical aspects of celiac disease and has made the Gluten Free Health  blogs  a priority for the company.
Service
As a SCORE mentor, Leigh shares her expertise with small business owners and entrepreneurs in Portland Maine. She is a member of PEO, a philanthropic organization which provides scholarships to women and the Kennebunkport Conservation Trust. She previously served on the board of the Harvard Square Business Association in Cambridge, Massachusetts. Currently, Leigh is a member of the advisory board and a contributing author in the science section for  Food Solutions Magazine. Leigh also writes original articles published on the Gluten Free Therapeutics Gluten Free Health blog site.
Gluten Free therapeutics, Inc.  is proud to be a woman owned company.