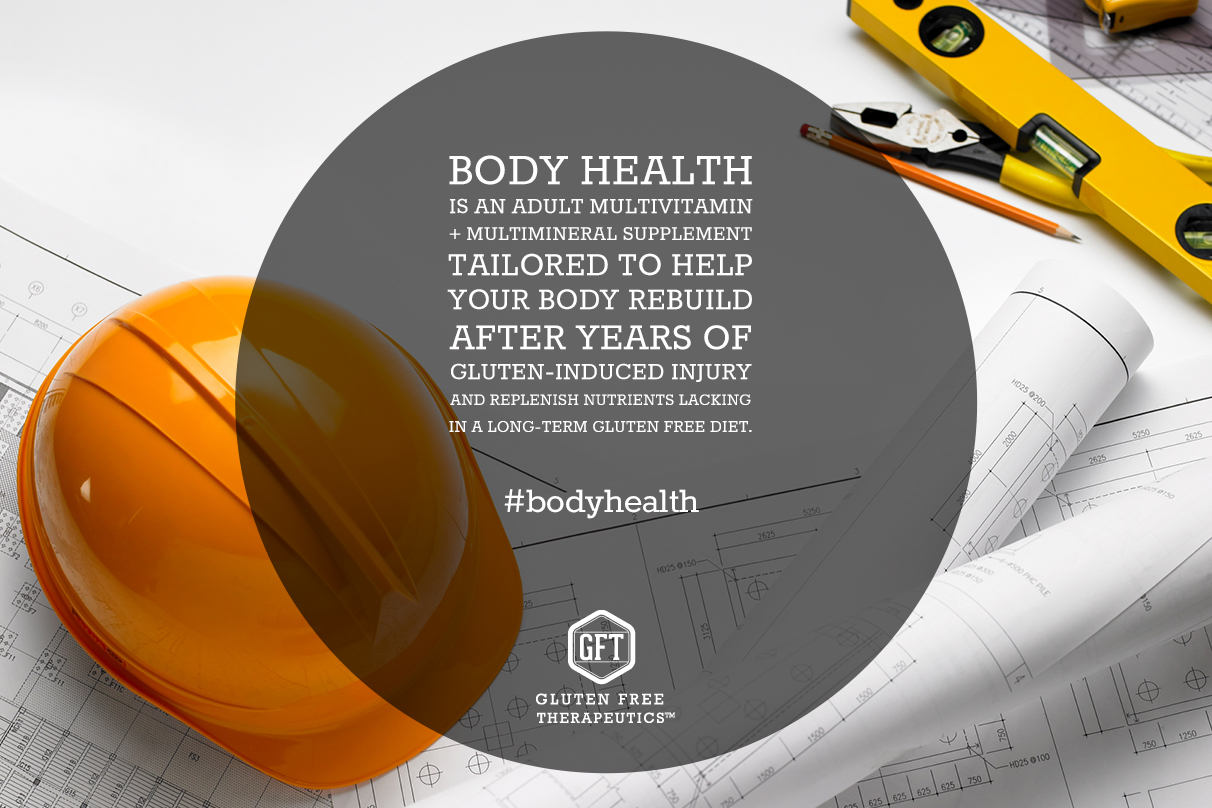 Celebrating your health, all July!
Celebrating your health, all July!
What's more important than your health?
We've talked about the importance of blood and bone health and how (and why) our products tailored to deficiencies associated with both.
We've saved talking about overall body health for last.
We think in a month that's all about warm summer weather, trips to the beach and vacations with loved ones – there's no better time to be reminded about your happiness and health.
(Plus living in a bathing suit for the warmer months often makes you feel quite connected to your body.)
So what makes Celi•Vites for Balanced Body Health different from other supplements?
Like all of our Celi•Vites, it's gluten free and safe for those with celiac disease or gluten sensitivity, or those that choose to live gluten free.
Body Health is tailored to help your body rebuild after years of gluten-induced injury and replenish nutrients lacking in a long-term gluten free diet.
We only use the highest-quality ingredients available and our formulations are thoughtfully chosen based on clinical research to provide the greatest benefit.
Our ingredients are body ready and using chelated minerals – makes them easy to absorb and for your body to use.
By taking one capsule a day, you'll get a well-rounded, broad-spectrum multivitamin and multi-mineral to give your body what it needs without mega-dosing. They are also safe to take in concert with Celi•Vites for Balanced Blood and Bone Health without creating toxicity.
We invite you to take July to focus on your body's health and learn more about Celi•Vites for Balanced Body Health.
---
This original article is made possible by Gluten Free Therapeutics. Our mission is to educate, inform, and provide the most effective nutritional products possible to allow those with celiac disease and serious gluten intolerances to heal their bodies. CeliVites complete line of superior gluten free supplements includes multivitamin/multimineral supplements, iron supplements, and calcium supplements for people living with celiac disease. All CeliVites products are designed to help you heal, restore and rebuild your body, because going gluten free isn't enough! 
---
Comments ()