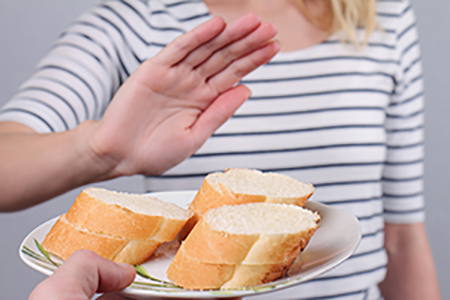 Gluten is Poison
Gluten is poison…does that sound like an alarmist statement? For those of us living with celiac disease it is not alarmist, it is our truth. And for us it is a daily refrain that guides us and keeps us safe.
Let me be clear — celiac disease is not a food allergy, nor a sensitivity or a lifestyle choice. It is a genetic disease delivered to us in the form of a diagnosis that we did not ask for but nonetheless received. Celiac is an autoimmune disease that if left untreated can lead to other serious diseases. Such as cancer, anemia, Hashimoto's thyroiditis, heart disease, osteoporosis, lupus, multiple sclerosis, depression and many more. Rather than letting these realities get us down we prefer to consider that celiac disease is among the few diseases that is treated without medical intervention. The treatment is lifelong, strict adherence to a gluten free diet. To a person with celiac disease gluten is poison. Gluten destroys the villi lining the proximal small intestinal wall.  Therefore inhibiting our body's ability to absorb the nutrients that sustain life.
A bit about what the villi do and why they are so important
It may sound strange to those without celiac disease, who have the luxury to make food choices on the basis of taste – but to a person with celiac disease nutrient content and absorption are criteria that supersede taste. In the years leading up to diagnosis, many of us lose weight uncontrollably, and not in an attractive way, but in a muscle wasting, hair loss, pale skin and gums due to anemia way. We understand intimately that unless the nutrients from the foods we eat are absorbed, our bodies will starve. At the clinical level, absorption of nutrients in the small intestine and their delivery into the bloodstream is a complex chemical process. The small intestine is the site of most nutrient absorption. The inside surface of this organ contains numerous folds, covered by very thin, long projections on the inside of the intestinal wall called villi. These projections are in constant, wave-like motion, sweeping the inner intestinal space for nutrients. Their purpose is to increase the absorptive potential of the small intestine by increasing its surface area. On each villus are even tinier microvilli — these are the site at which absorption occurs. What makes this whole absorptive process so complex is that microvilli are nutrient-specific; sugars are absorbed by one type, amino acids on another. There is a large number of absorptive points within the small intestine. Inside each of the villus is a network of capillaries, the smallest blood vessels in your body. Nutrients are taken up by the capillaries and delivered to arteries and veins for transport to body organs. This system works well for non-celiac persons.
Gluten exposure causes an autoimmune reaction that results in the immune-mediated destruction of villi and micro villi lining the small intestine. Blunting of villi results, this can occur within days of consistent gluten exposure. Such a loss of this important structure results in an inability to absorb precious nutrients. In other words, gluten is toxic to us. That sounds like poison does it not?
That is one of many reasons I was so dismayed when I read an article published in the Washington Post titled "How I told my happy, healthy daughter about her medical diagnosis". The 11 year old girl, about which this article was written, had Hashimoto's thyroiditis and occasional stomach aches. The mother authored the article in which she describes a reluctance to having her child tested for celiac disease. Why? It is not clear, but seems to stem from a dread of loss of innocence or perhaps the necessary change in lifestyle. Once tested the family found that the daughter did indeed have celiac disease.
The author wrote "Nine months later — after several blood tests, a visit to the gastroenterologist and a biopsy — here we are. We were officially part of the celiac people. It was my daughter's gastrointestinal system we were talking about, yet it was me that felt punched in the gut."
Instead of discussing it with her child immediately, the mother put it off, withholding the diagnosis for several weeks. Despite continued warning symptoms, persisting over 9 months and several weeks, the mother continued to give her child gluten. In spite of knowing  that gluten is a toxin to those of us with celiac disease.
She wrote "The days flew by and we all indulged in a gluttonous gluten-fest."
I wonder whether this mother, or any mother, would deprive their child of the only treatment available if they were diagnosed with another disease? What about cancer? Or diabetes? Would the mother withhold insulin in order to prevent a loss of innocence and a change in lifestyle? Why is celiac disease different? Let me be clear:
Failure to administer a gluten free diet to those with celiac disease is exactly the same as withholding insulin from a diabetic.
This is a loving mother who thought she was not harming her child by knowingly feeding her the one thing making her sick. Gluten is poison to celiac "people" as she put it. And the only defense we have and the only chance we have to stay healthy is to avoid all contact with gluten. Living a gluten free life to maintain optimal health is not something to be mourned. It is our only medication, it works, and we are lucky to have a way of regaining our health. One  that not only can we control, but also does not require a prescription.
For all of us with celiac disease let the world understand once and for all that for us gluten is poison.
.
Summary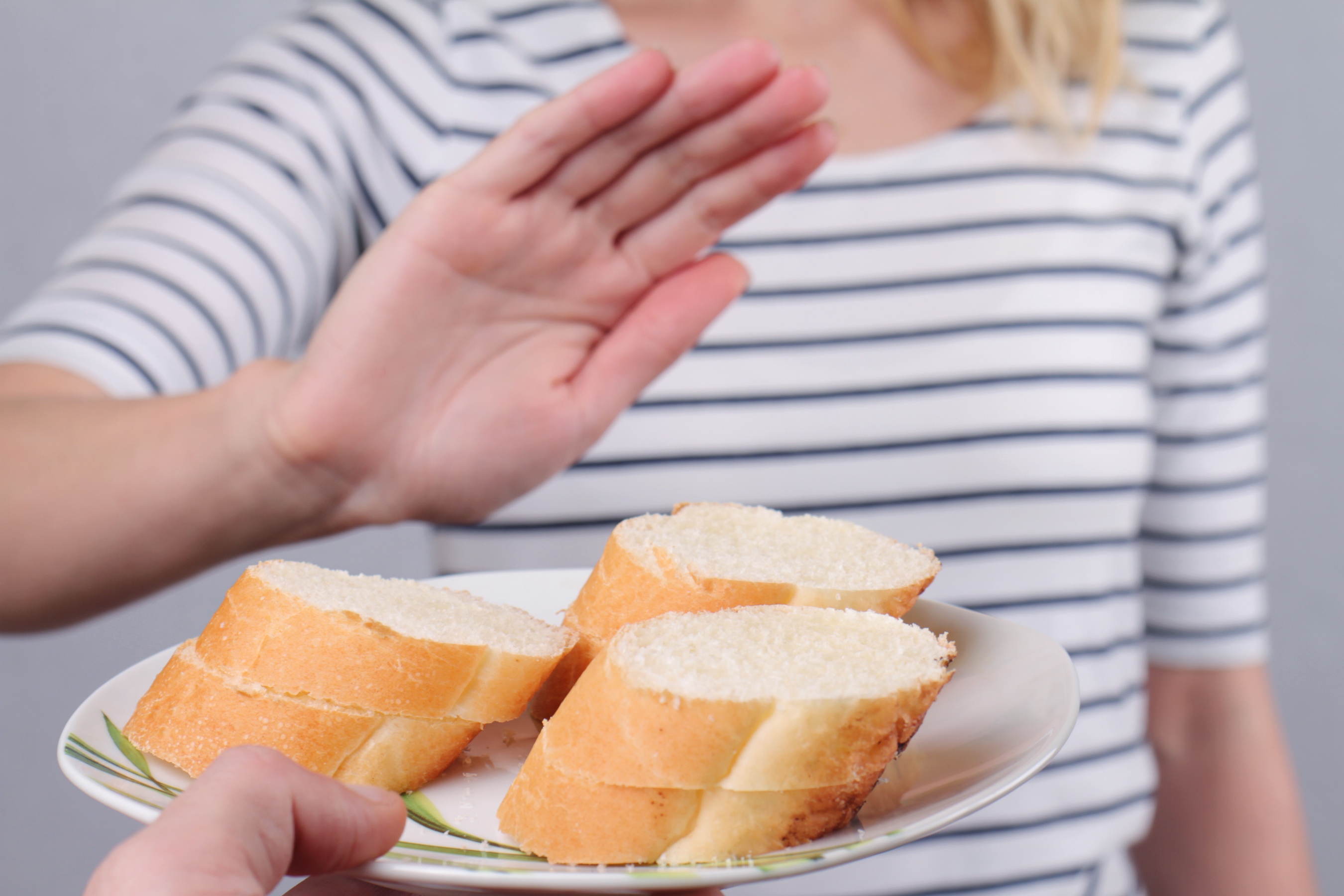 Article Name
Description
Gluten is poison...does that sound like an alarmist statement? For those of us living with celiac disease it is not alarmist, it is our truth. And for us it is a daily refrain that guides us and keeps us safe.
Author
Publisher Name
Publisher Logo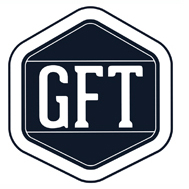 Comments ()