Posts by:
Leigh Reynolds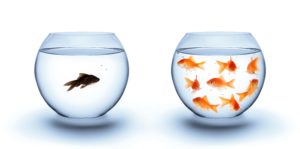 Is celiac isolation inevitable? It is an issue that is not often discussed. There are almost no publ...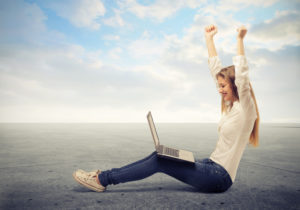 Alex, a CeliVites Blood Health customer fights back to regain her good health.  Diagnosed with both...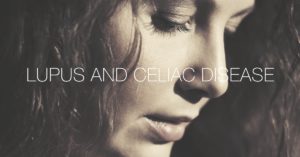 The debate about the link between lupus and celiac disease is ongoing. There are multiple studies se...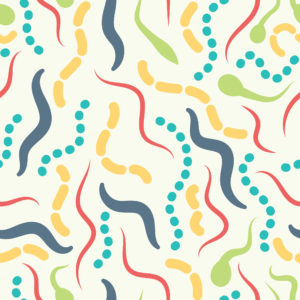 Increased intestinal permeability is inevitable in celiac disease patients. Researchers and physicia...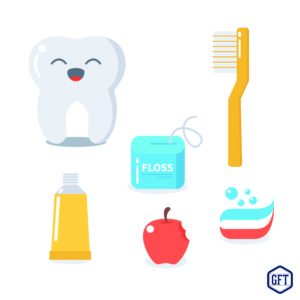 Most common symptoms for celiac disease include gastrointestinal problems, such as abdominal pain an...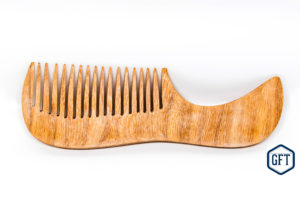 Let's look at hair loss first It's a common – and often ignored – complaint from celiac pati...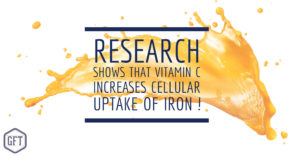 We are often asked why we include vitamin C in our Blood Health supplement. We are happy to shine a ...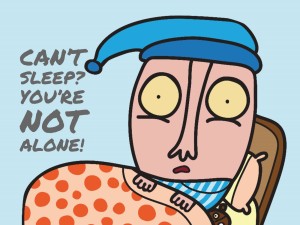 We all take it for granted. After a long day, it's time to close your eyes and gently nod off into...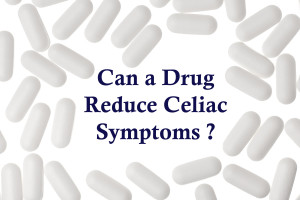 It may sound too good to be true,  here is what you need to know about  larazotide acetate. You mi...


In terms of diagnosis, you either have celiac disease or you do not. There is no grading system to a...