Selected Category:
Press & Media Room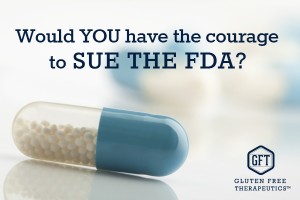 Seven years after petitioning the FDA to regulate the use of gluten in medicines Michael Weber has t...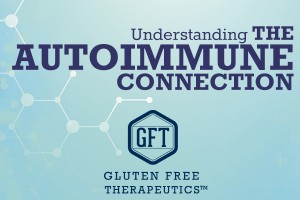 Gluten Free Therapeutics is pleased to announce our four-part feature on the connection between c...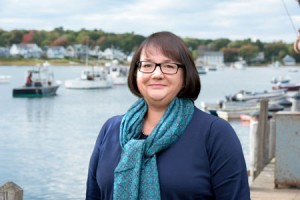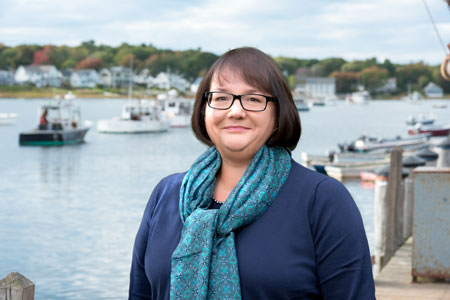 GFT President Leigh Reynolds was featured in SCORE's Success Story feature this month. Reynol...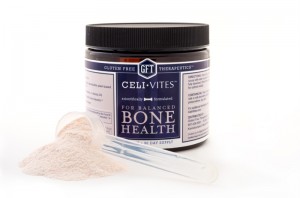 Why Bone Health? We're so excited that April 2 has finally arrived and GFT headquarters is buz...
Celi•Vites Gets Rave Review from Top-Notch Outlets The GFT team has been absolutely thrilled with ...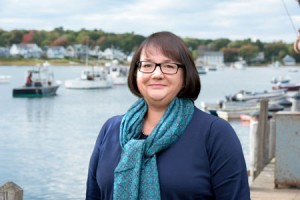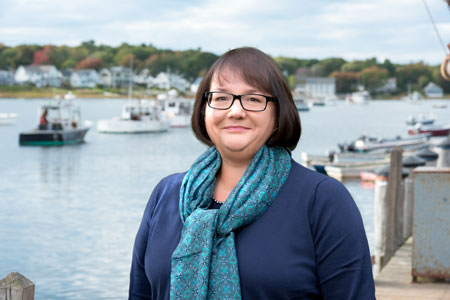 Read a profile with Leigh Reynolds, principal and president of Gluten Free Therapeutics in the newes...
Gluten Free Therapeutics Launches Celi•Vites Breakthrough supplements for celiacs target body, b...