Lisa Steigerwalt

| Customer Care Manager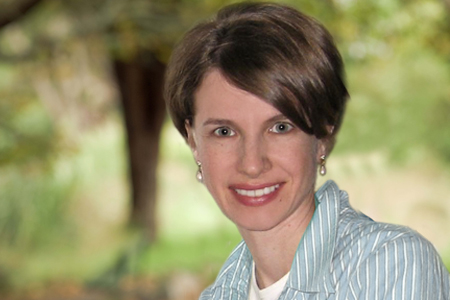 Lisa Steigerwalt has worked in customer service for her entire professional career which includes posts within the hospitality, medical and pharmaceutical industries.  For 10 years she was the manager of customer service at a Boston-based pharmaceutical company with multinational distribution.
Lisa strives to offer personal, professional and scientific assistance with a view to true helpfulness. In an age of computer automated systems, Lisa offers service-based and personal customer support.
At Gluten Free Therapeutics® (GFT), we realize that you, our customers, may have undergone a long, frustrating  transition which has lead you to become gluten free. GFT was founded to help you achieve robust health so that you can live up to your full potential in all areas of your life. We look forward to helping smooth your journey to better health.
Lisa graduated from Liberty University with a B.A. in Human Ecology and Nutritional Science.
To reach Lisa call or email Customer Care at the telephone number or email address that follows:
857-206-5083